Too bad that all the people who know how to run the country are busy driving taxicabs and cutting hair.

-George Burns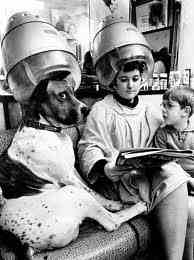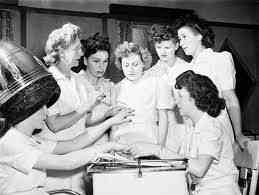 For attractive lips, speak words of kindness.
For lovely eyes, seek out the good in people.
For a slim figure, share your food with the hungry.
For beautiful hair, let a child run his or her fingers through it once a day. For poise, walk with the knowledge that you never walk alone.


- Audrey Hepburn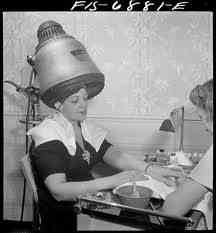 Nature gives you the face you have at twenty; it is up to you to merit the face you have at fifty.


–Coco Chanel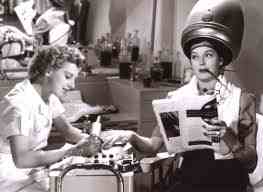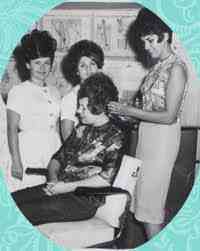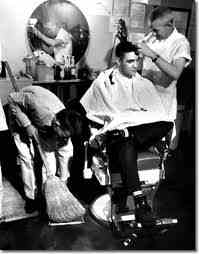 At Salon 51, we pride
ourselves in our work and that is why we have so many customers who look and feel great!!


2626 New Pinery Road Portage, WI 53901 608-742-6655